PROLASTIN®-C LIQUID and
Alpha-1

Resources

If you or a loved one has been recently diagnosed with alpha1-antitrypsin deficiency, we realize you may have some questions. In addition to having conversations with your doctor, the resources below can provide you with the helpful information you need to answer those questions, so you can feel confident that support is here for you.
Download or print these materials about
PROLASTIN-C

LIQUID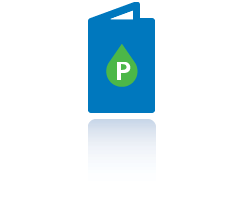 PROLASTIN-C

LIQUID Patient Brochure

This brochure provides helpful information about PROLASTIN-C LIQUID, the #1 prescribed augmentation therapy trusted by patients with alpha-1 and their doctors for more than 25 years.1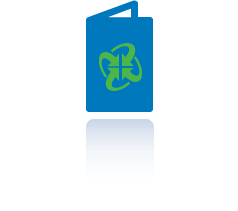 PROLASTIN DIRECT® Program Brochure
This brochure explains all the benefits and services provided through the PROLASTIN DIRECT program, a comprehensive support program that gives you the confidence that ongoing personalized support is there for you when you need it.